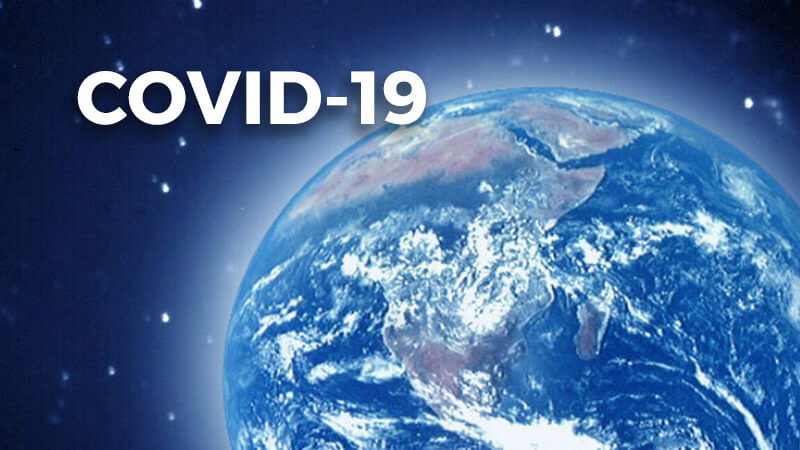 Maintaining the health of the YBCBD staff and teams that provide our services is a top priority and we have altered some of our services. Here are important updates and information.
Government Updates and Information
How to sign up to get vaccinated
SF Government's Updated Reopening Information Page and Timeline
Dept. Of Public Health Press Releases and Public Statements
State of CA Official COVID-19 Webpage
For updated information from the San Francisco Government click here

For Businesses and Employees
African American Small Business Revolving Loan Fund
New State Tax Relief for Small Businesses
Salesforce Small Business Grants
SF HELP Round 2 0% Interest Loans for Small Businesses
Returning to the workplace safety information
Support Black-Owned Businesses
OEWD Webinars for EDD Assistance for both Employers and Employees
Public Assistance Grants for Non-Profits
Grants for Neighborhood and Women-owned businesses

Payment Protection Program Application
Moratorium on business evictions
Facebook Grants for Small Businesses
Facebook Grant Information Sheet
SF Workers and Families First Paid Sick Leave Information
Small Business Administration Disaster Loan Assistance
Information on the Commercial Eviction Moratorium
SF Chamber of Commerce Small Business Resources Page
Employers information on everything from legal to financial assistance
Moratorium on evictions for small and mid-sized businesses in San Francisco
List of Arts Resources During the Coronavirus Outbreak
Community Arts Stabilization Trust
State EDD Response and Information here
Information from the Office of Small Business
Download the City's Measure for Small Business Relief here
Office of Labor Standards Enforcement Guidance and Resources
Resources for California Non-Profits
Transportation
SFMTA Travel and Transportation Updates
SFMTA's Essential Trip Card program
BART Service Reduction Announcement
SFMTA Information and Response
Health Information and Services
Free COVID-19 Testing In SF for Essential Workers
Testing information for essential service providers
Up to date COVID-19 statistics in San Francisco
Testing Site Information in SOMA
For information on free child care in San Francisco click here
To get updated information from the San Francisco Department of Public Health text "COVID19SF" to 888-777
California Department of Health Information Page here
For information on how to get tested click here
SF Water Power and Sewage Updates
Yerba Buena Focused
Yerba Buena Gardens Statement
Download the YBCBD's Statement Regarding Services and the COVID-19 Pandemic here
Diversions for Quarantine
Free Online Classic and Independent films from the US Public Libraries and Universities
Working Mother Online Magazine
Museum of the African Diaspora Online
Where to get more info?
Stay up to date on this rapidly evolving situation by visiting www.sfdph.org or www.sf72.org and the CDC's website: https://www.cdc.gov/coronavirus/2019-ncov
The SF DPH has more information on its infectious disease site: https://www.sfcdcp.org/infectious-diseases-a-to-z/coronavirus-2019-novel-coronavirus/