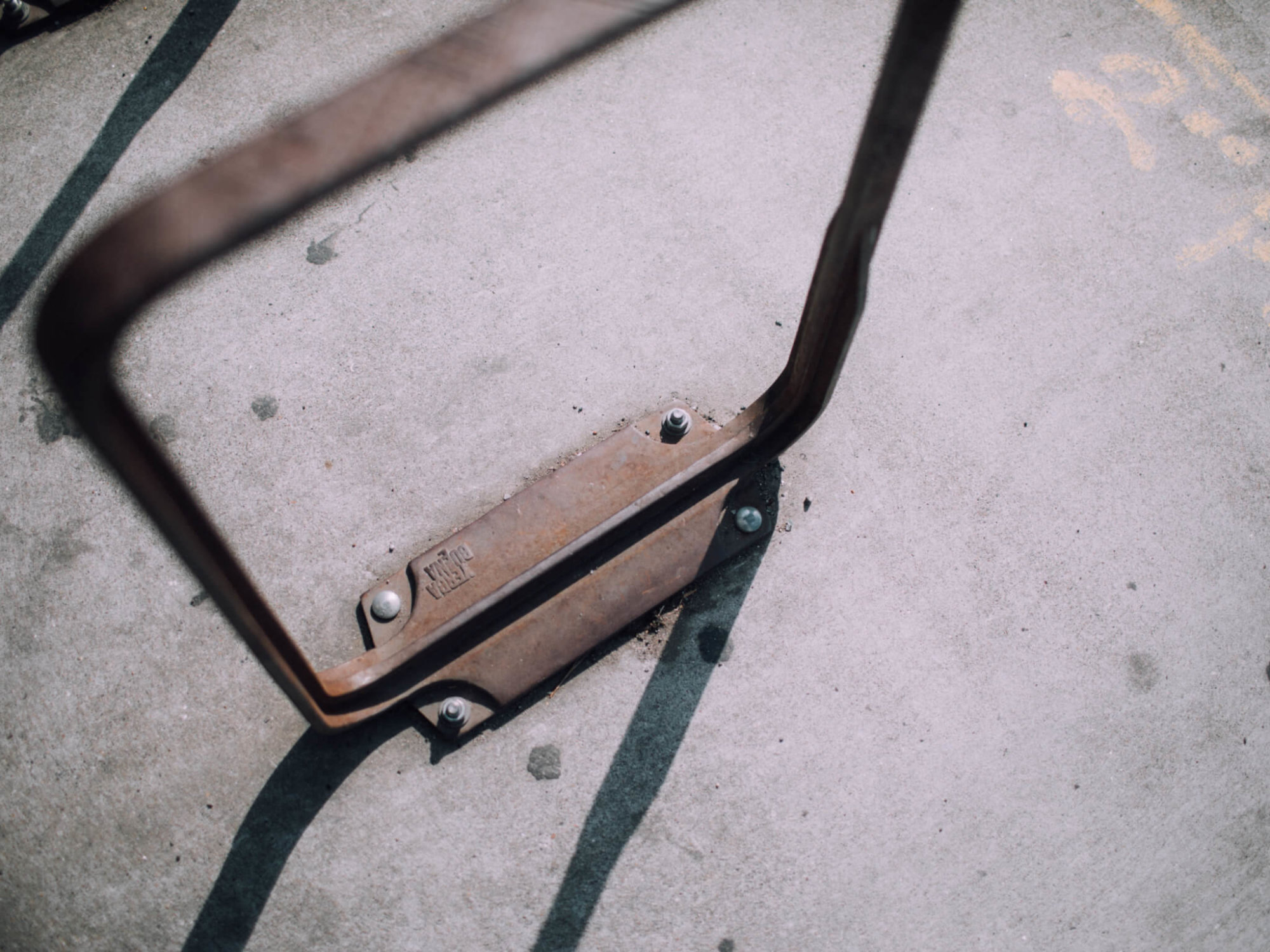 Looking for something completely unique to design as an artist? Want to expand your portfolio? Maybe you just want a new challenge? The Yerba Buena Community Benefit District (YBCBD) is seeking designs for the art element in our
custom ductile cast iron bike racks for the Yerba Buena neighborhood. The Yerba Buena Custom Art Bike
Racks (examples can be found in Attachment A) were designed by CMG Landscape Architects and allow
for different relief treatments to be applied to the surface. The YBCBD is requesting proposals from
artists for this small-scale project.
Click here to download the project specifications and how to apply by October 3rd!